Welcome to Okubo Baptist Church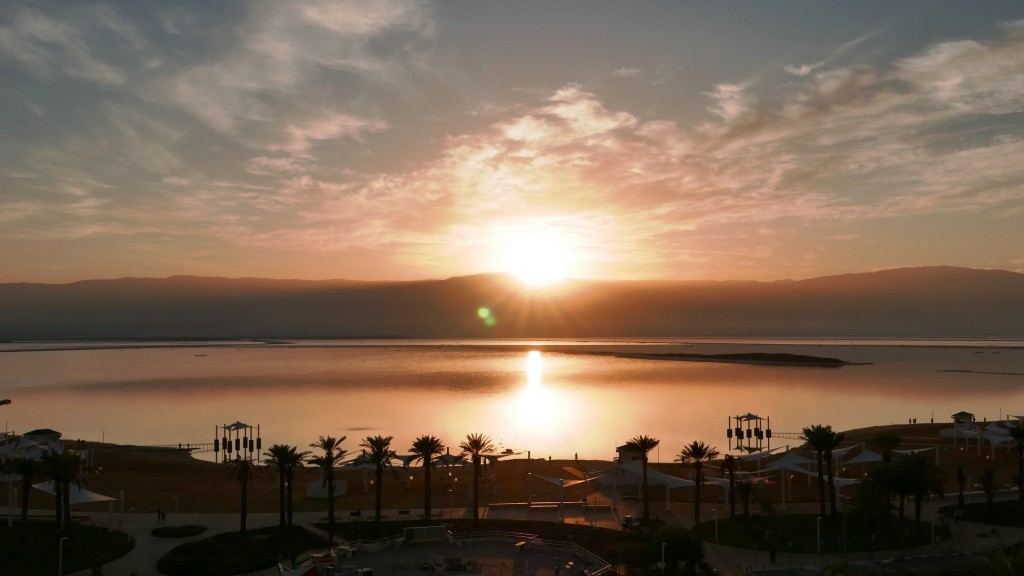 The Fourth state of emergency's lift has been postponed until September 30th.
Therefore there will be no in-person worship service until October 3rd as earliest.
We will be continuing to live-stream our  Sunday Service and Evening Service,
So please visit our Church YouTube Channel &
Facebook (Okubo Baptist Church)
* * * * * * * * *
Please follow our prevention measures.
Corona infection prevention measures
Please take your temperature at home before coming to the service.
If your temperature is over 37.3℃, please refrain from coming to the service.
Please wash and disinfect your hands.
Please make sure all attendees wear masks.
(Except for infants and children who cannot wear masks)
Please avoid any physical contact such as  shaking hands.
Please do not come to the meeting if you are feeling ill or worried about infection.
Please maintain a social distance (2 meters) during conversations.
________________________________________
Please check out our church Facebook page (Okubo Baptist Church).
You can access it from the FB button on the top right of the page.
God bless you!